This article will talk about the top 20 Richest women in the world in 2023. So stay tuned. 
Most attention is typically given to men, but what about the richest women? Can you even venture a guess as to which woman is the richest in the world?
No, this list won't be about the wealthiest people, such as Jeff Bezos, Warren Buffett, and Bill Gates, but you can find some female names on it.
So, let's find out the top 20 wealthiest women as of 2023. Many women have inherited their parents' wealth and are now running their fathers' businesses. Others have created their own companies from the ground up.
List of 20 Richest Women In The World
Here we have listed the top 20 richest women in the world. Let's have a look.
1. Francoise Buttencourt: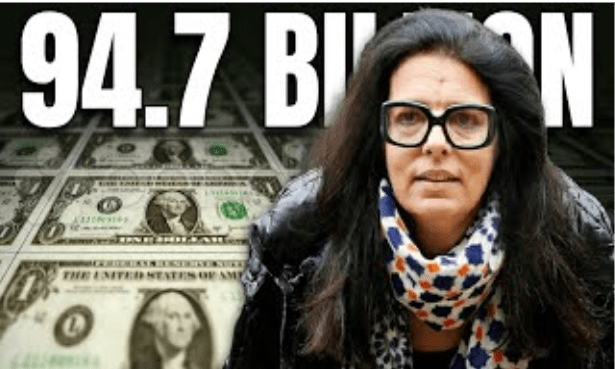 Francoise Bettencourt Meyers is the top richest woman in the world and the chairwoman of the French Personal care Company L'Oreal. As of June 2021, her estimated net value was $92.2 billion, and she got this as an heiress of Eugene Schueller, the founder of L'Oreal Cosmetics. In 2017, after her mother's death, she got the whole responsibility.
2. Alice Walton: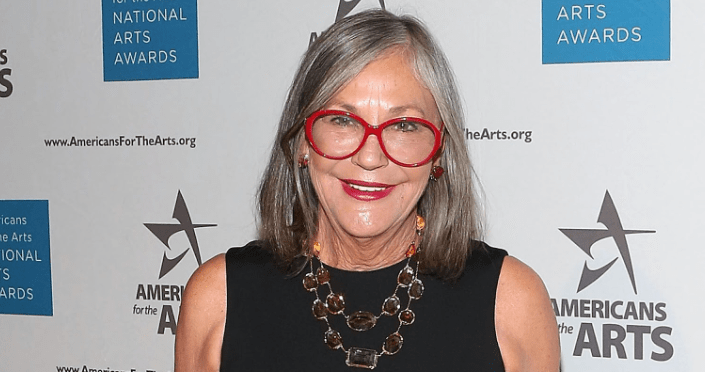 With an estimated net worth of $61 billion, Alice Walton is the second-richest woman in the world behind her father, Sam Walton, who founded Walmart Inc. She also established the unsuccessful Llama Company in 1988, which was eventually shut down in the late 1990s. As she contributed enough work to build Arkansas Airport, the airport was later named after her name.
3. Mackenzie Scott:
Formerly known as Mackenzie Bezos, the wife of Jeff Bezos, Mackenzie Scott is an American novelist and philanthropist. A 4% interest in Amazon, valued at $35 billion, was given to MacKenzie due to their divorce.
MacKenzie Scott is considered worth $62.7 billion as of October 2022.
4. Julia Koch:
David Koch died in 2019, and Julia Koch is his widow. Together with his brother Charles, David owned 42% of Koch Industries. Following his passing, Julia and her three children received David's 42% ownership interest in the conglomerate.
Julia Koch's net worth is projected to reach $44.9 billion as of October 2022.
5. Yang Huiyan:
The 24th richest person in mainland China, Yang Huiyan, is the majority stakeholder of Country Garden Holdings. She holds the title of the richest woman in Asia and the youngest female billionaire. She is the daughter of Yang Guoqiang, who founded Biguiyuan in 1997 and gave her 70% of the company's shares before Country Garden went public in 2007. Yang Huiyan's estimated net worth as of October 2022 is $30.6 billion.
6. Jacqueline Mars:
American investor Jacqueline Mars is the wealthiest descendant of Mars Incorporated. Her two brothers, John and Forrest Jr., and her parents, the company's founders, split the inheritance. The estimated $28.9 billion net wealth of Jacqueline Mars
7. Susanne Klatten: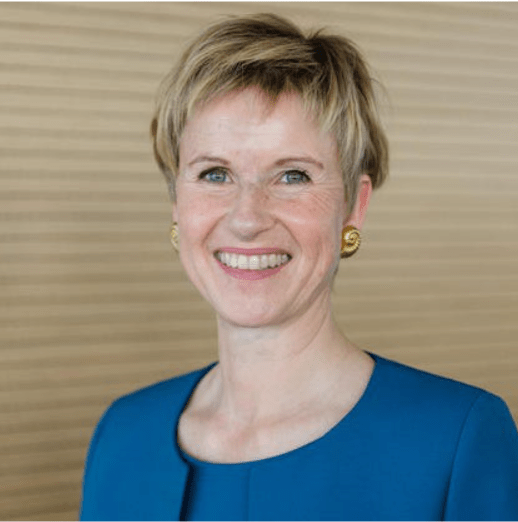 Johanna Quandt was still ranked as one of the richest women in the world when we looked at the Forbes statistics. However, Johanna passed away in 2015, leaving Susanne as the only beneficiary of her father's estate and the cash.
The estimated value of Suzanne Klatten's net worth as of October 2022 is $24.2 billion.
8. Laurene Powell: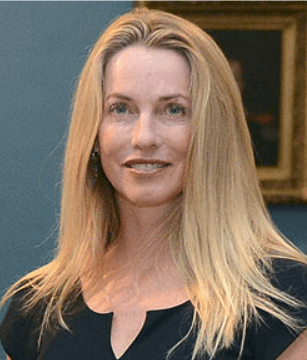 American entrepreneur, CEO, and creator of the Emerson Collective, Laurene Powell, strongly supports laws that address social justice, environmental protection, and immigration and education reform.
Laurene Powell projected net worth as of October 2022 is $19.9 billion.
9. Zhong Huijuan:
Chinese pharma maker Hansoh Pharmaceutical, specializing in cancer, psychotropic, anti-diabetic, and other drugs, has Zhong HuiJuan on its board of directors. With her pharmaceutical millionaire spouse, Huijuan resides in Shanghai. Her daughter Sun Yuan and she jointly hold more than 75% of the business.
10. Wu Yajun:
Longfor Properties, a Hong Kong-based real estate developer, was co-founded by Wu Yajun, who also serves as its chairman. In 1993, She and her ex-husband Cai Kui co-founded the business. He no longer actively participates in the company after their 2012 divorce 2012.
Wu Yajun's estimated net worth as of October 2022 is $17.9 billion.
The list continues with –
| | | | |
| --- | --- | --- | --- |
| Rankings | Name | Net Worth | Country |
| 11. | Abigail Johnson | $ 21.2 Billion | America |
| 12. | Fan Hongwei | $16.8 Billion | China |
| 13. | Lu Zhongfang | $16.4 Billion | China |
| 14. | Zhou Quenfei | $16.1 Billion | China |
| 15. | Charlene De Heineken | $15.4 billion | Netherland |
| 16. | Kirsten Rausing. | $13.2 billion | Sweden |
| 17. | Wang Laichun | $ 12.7 billion | China |
| 18. | Kwong Siu Hing | $12.2 billion | China |
| 19. | Iris Fantbona | $15.5 billion | Chile |
| 20. | Gina Rinehart | $16.3 Billion | Australia |
So, here are the list of the world's top 20 richest woman and we hope you have enjoyed this article.
Related Read:
If you want to know more about other topics, our comment section is free to drop them. Feel free to share your feedback with us.