EXPLORE THE WORLD OF ALITA: BATTLE ANGEL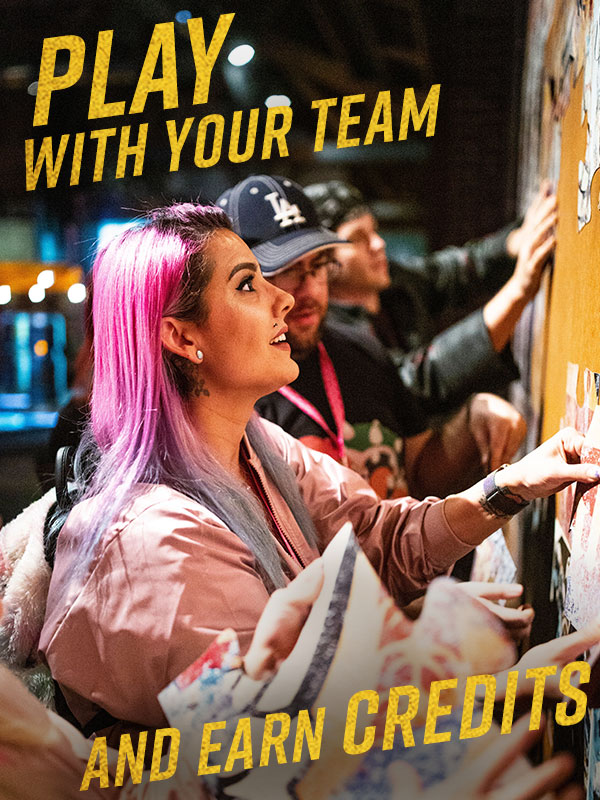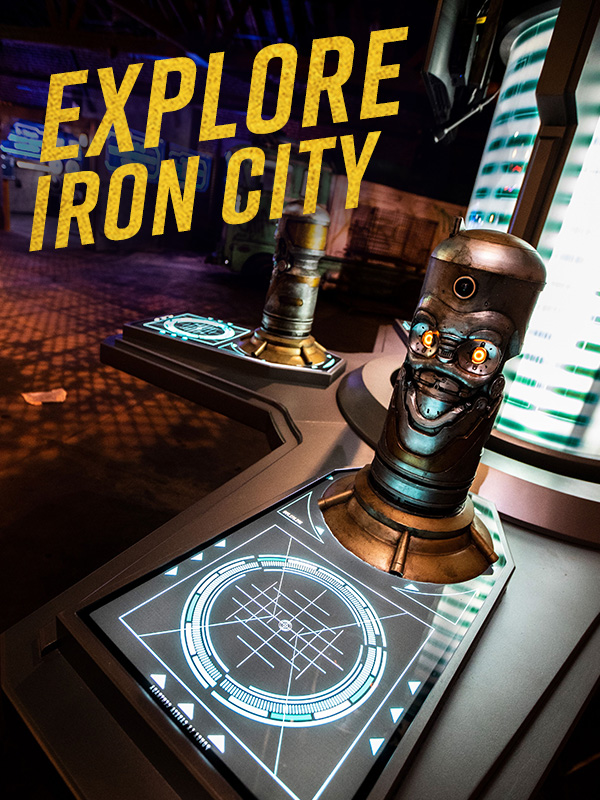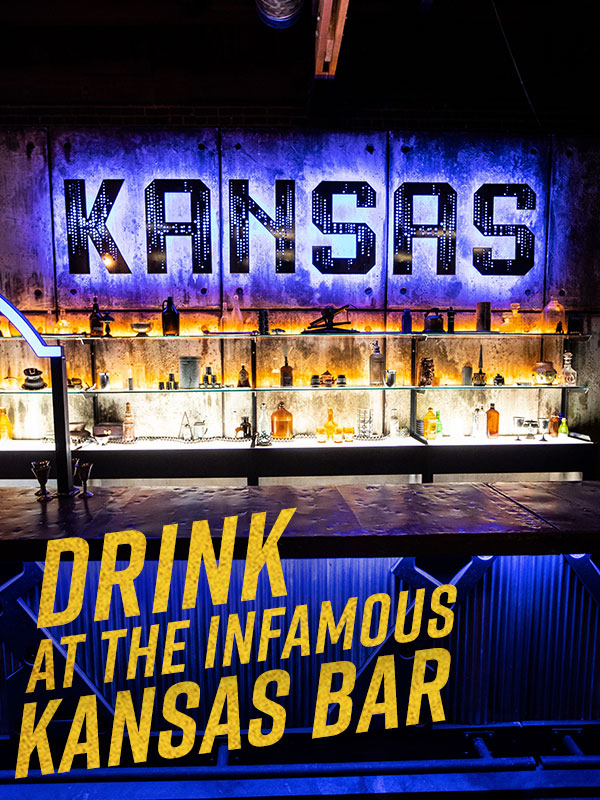 PASSPORT TO IRON CITY is a robust, multi-faceted 2-hour experience, played in groups of six. You will live like a local in Iron City, drinking exclusive beers at The Kansas Bar, a famous hunter-warrior hangout, while strategizing with your team. Once you have a plan, you'll be thrust onto the bustling streets of Iron City, where you'll interact with the City's gritty residents and explore familiar landmarks, from the infamous cyborg scrapyards to the high-energy Motorball Stadium. Earn credits by completing puzzles and challenges, experiment with innovative technology, and uncover hidden clues to determine your fate with the Factory.
PLAN YOUR VISIT

The PASSPORT TO IRON CITY experience is currently available in three locations for a limited time only
LOS ANGELES
1025 E 16th Street, Los Angeles 90021
NEW YORK
470 Driggs Ave, Brooklyn 11211
AUSTIN
1091 E 51st Street, Stage 3, Austin 78751
ALITA: BATTLE ANGEL THE MOVIE
From visionary filmmakers James Cameron (AVATAR) and Robert Rodriguez (SIN CITY), comes ALITA: BATTLE ANGEL, an epic adventure of hope and empowerment. When Alita (Rosa Salazar) awakens with no memory of who she is in a future world she does not recognize, she is taken in by Ido (Christoph Waltz), a compassionate doctor who realizes that somewhere in this abandoned cyborg shell is the heart and soul of a young woman with an extraordinary past. As Alita learns to navigate her new life and the treacherous streets of Iron City, Ido tries to shield her from her mysterious history while her street-smart new friend Hugo (Keean Johnson) offers instead to help trigger her memories. But it is only when the deadly and corrupt forces that run the city come after Alita that she discovers a clue to her past – she has unique fighting abilities that those in power will stop at nothing to control. If she can stay out of their grasp, she could be the key to saving her friends, her family and the world she's grown to love.