The backbone of any film or drama is the director. A director creates a vision, and the entire cast follows it. Today let us discuss the most successful directors of all time who have changed the film industry with exceptional films.
List Of 10+ Richest Directors Of All Time In 2022
Here we have listed the top 10 Richest Directors Of All Time. So without wasting any time, let's dive into it.
1. Christopher Nolan: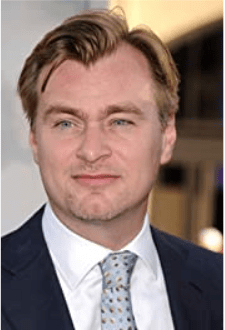 He is a British American screenwriter, director, and producer. He won 11 Academy Awards and had 36 nominations. Christopher is known as one of the most influential people in the world. He has a net worth of 250 million dollars and has been nominated five times for Oscars.
2. James Cameron: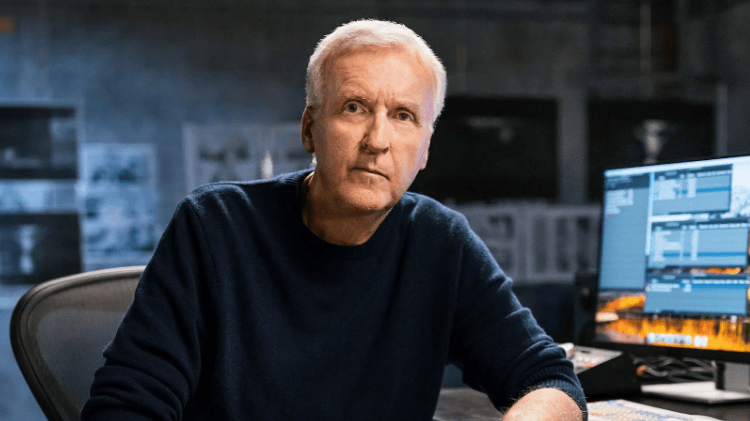 James was born on August 16 in the year 1954. He is a Canada-based director and is also known as an environmentalist. He is popular for making science fiction movies. He got fame after directing the movie Terminator and writing for the same. He wrote the movie Titanic and also directed it in 1997. He won Academy Awards for Best Picture, Best Director, and Best Film Editing for Titanic followed by many other nominations for the same categories. His net worth is $700 million.
3. Woody Allen:
Woody Allen born in the year 1935 on 30th November is an American film director, comedian, writer, and actor. He has won numerous Academy Awards for his film direction. He clearly is a multi-talented artist who has written and published several books of short stories and comic strips, he has done a stand-up comedy show in Greenwich Village. His net worth is $140 million.
4. Michael Bay:
Michael Benjamin Bay born in the year 1965 on February 17th is an American producer and director. He is famous for making stylistic cinematography, action-packed- high concept, fast cutting, and special effects films. Some of his best-directed and produced films are Pearl Harbor, the Transformers series, and Armageddon, which made him known as the best commercial director in the industry. His net worth is $500 million.
5. Peter Jackson:
Peter Jackson born in the year 1961 on October 31st is a screenwriter, film director, and producer. His famous works are the Hobbit trilogy and Rings trilogy, Heavenly Creatures,The Frighteners. He is the third highest-paid director of all time. His films have collected 6.5 billion worldwide and his net worth is $ 1 billion.
6. Rob Reiner:
Robert Norman Reiner born in the year 1947 on March 6th is a well-known actor and director. He got famous as a director through his nominations for his drama Stand by Me, a rom-com When Harry met Sally, and A Few Good Men which is a drama, he was also nominated for Academy Award for Best Picture. His net worth is $200 million.
7. JJ Abrams: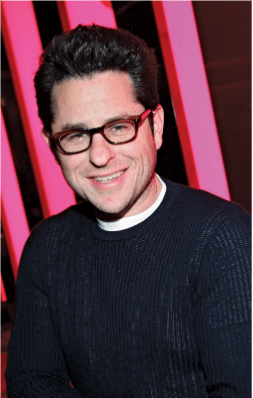 Jeffrey Jacob Abrams born in the year 1996 on June 27th is an American filmmaker and composer. JJ is famous for making films in action, science fiction and drama. He is also a writer and producer. He has produced Forever Young, Star Trek, Star Wars, and many more. His net worth is $300 million.
8. George Walton Lucas:
George Walton Lucas born in the year 1944 on May 14th, is an American filmmaker. He is famous for creating the Indiana Jones franchise and for being the founder of the Lucas film, LucasArts, for which he was a chairman before he sold it to The Walt Disney Company. George is one of the richest and most successful directors in history. His net worth is between 7-9.4 billion dollars.
9. Steven Spielberg:
Steven is one of the most successful directors of all time. He was born on 18th December in the year 1946. He has won three Academy Awards alongside the AFI Achievement Award. He is known to be one of the most influential people out of the list of 100 people. His debut directorial film is The Sugarland Express, and he gained fame with his summer blockbuster film Jaws. His net worth is $9 billion.
10. Tyler Perry: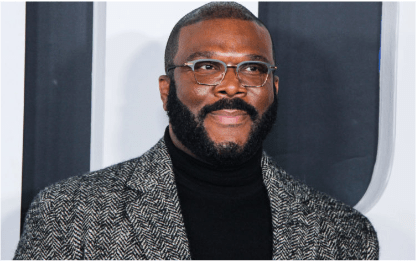 Tyler Perry, born in the new year 1969 on September 13th, is an American actor, playwriter, and director. He is well known for stage plays and orthodox filmmaking techniques. He has also made many television series, and he was listed in Forbes as the highest-paid man in the entertainment industry. His net worth is approximately $800 million.
Related Articles: