Hulu is a streaming service that starts at just $8/mo and provides both basic subscriptions and live TV plans. Along with its exclusive original material, Hulu boasts a sizable on-demand library of well-known films and TV shows that can compete with other providers in the industry.
Hulu additionally provides a live TV package that might completely displace your cable provider. Live TV is a terrific alternative if you enjoy sports or just want to see this week's episode of your favourite show. Customers can choose to spend a little extra money to receive a service without advertisements for both the standard streaming service and the live TV subscription.
How do I start a free Hulu trial?
There are a few ways to sign up for the Hulu free trial. The basic package, which generally costs $7.99 per month on the streaming service, provides a free 30-day trial.
You can subscribe to a live TV subscription, which starts at $69.99 per month if you wish to watch live TV. Hulu's live TV subscriptions include 75+ channels, all on-demand programs, Disney Plus, and ESPN Plus, so you are covered for everything.
To start your free trial on Hulu, you can follow these steps :
1. Visit the official website of HULU.
2. You can select the trial option for Hulu from the basic plan.
3. Click on start free trial.
4. Fill in the billing information as required5.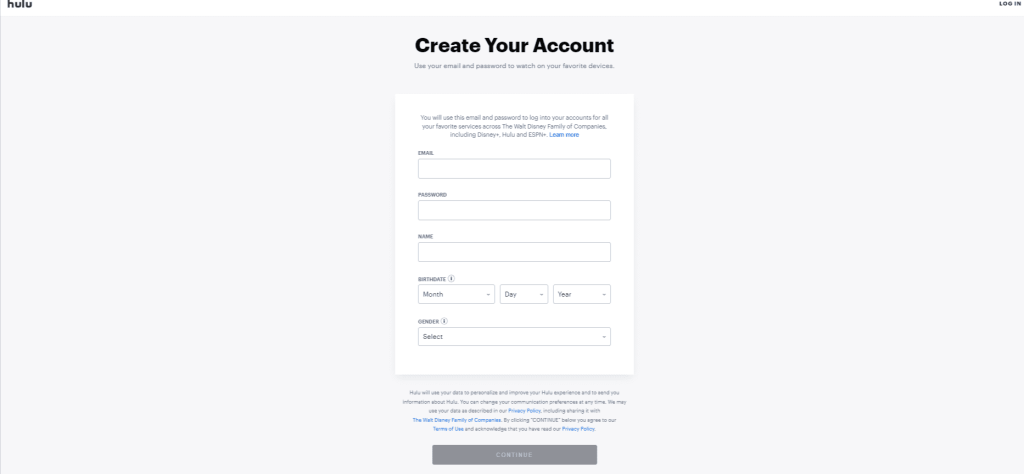 5. Log in using a device that HULU supports.
Congratulations! You have successfully got access to the 30-day free trial of Hulu.
Note: During the free trial, you might see a $1 charge appear, but that's just how internet billing works, so you'll be asked for a means of payment. In a few days, you'll receive that $1 back.
You will have to cancel the subscription before the free trial ends. If not cancelled on time, you will be charged for the subscription plan that you have opted for a free trial.
What are the benefits of the Hulu free trial?
The free Hulu trial is worth using to check out all the popular movies, TV programs, documentaries, and original programming the streaming service offers.
The thirty-day free trial offers a fantastic overview of the streaming service's features, interface, and functionality.
Hulu offers a free trial that includes the selection of high-quality movies and TV shows, in addition to its 65 live channels.
Does Hulu with Live TV have any offers?
There are a few methods to save money, even though there isn't a free live TV trial on Hulu. Hulu offers a $20 discount on their live TV streaming plan for the first three months, which is excellent timing for the football season.
Hulu with Live TV deals is uncommon, but you're in luck right now (and just in time for football season). Live TV on Hulu is available for the initial three months for $50 per month if you join up immediately, saving you a total of $60.
Later you will have to pay a monthly rate of $70 after the introductory time has finished. Deals like these are uncommon, as we said, so this one won't last long. Now is the perfect moment to subscribe to Live TV on Hulu if you've been considering it.
Conclusion
Hulu is a good option for anyone looking to increase their selection of on-demand entertainment options. For those who wish to switch to a live TV streaming service on their devices, it's a good option.
A drawback that one must consider is that Hulu has raised the prices of the plans for live TV. You can choose whether to have advertisements or if you wish to add premium channels, extra channel bundles, and additional features to any of Hulu's plans to alter your monthly cost.
You get access to more than 85 channels along with the on-demand material provided by Hulu. You can also purchase add-ons if you need more streaming features.
Related Reads