The 2022 FIFA World Cup is kicking off as countries meet and see who's the best in the world when it comes to football. With current projections estimating that around 5 billion people are going to tune in, we're certain this has got to be one of the most anticipated sporting events in 2022.
One reason why this year's World Cup is so eventful is that this marks the first appearance of Team USA after they failed to qualify during the 2018 World Cup. With a roster of young players led by forward Christian Pulisic, we're expecting to see some great games as they play for a chance of advancing out of Group B and grasping a chance at victory. Luckily, there are loads of channels and networks where you can catch these games and witness the suspense and action of this year's World Cup!
If you're in the US and want to catch up on the action, then keep reading as we list down how to stream the 2022 FIFA World Cup in the USA!
Ways To Stream The 2022 FIFA World Cup In The USA
If you're looking to stream the games of the 2022 FIFA World Cup, you'll be glad to know that most channels and streaming services in the USA are broadcasting it. Some sports apps will also be making the games available for streaming and we'll be going to take a look at those too!
Fox Sports App and Broadcasting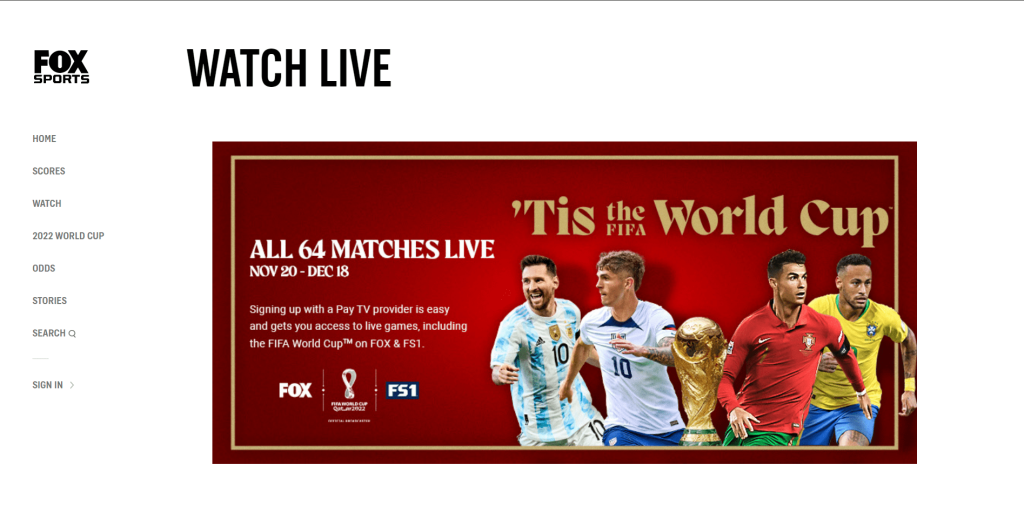 If you're willing to get a subscription to the Fox Sports App, or any other services under the FOX brand, you'll be able to catch World Cup matches there! It doesn't even need to be your account as any subscription will do. Why not get together with some friends and have a watch party together?
This is probably the option that most are going for since FOX is the only company with the right to broadcast English coverage of the games in the US. If you've got a TV provider that includes FOX on your package, then you should already be able to watch the games on Fox or FS1!
Peacock Streaming Service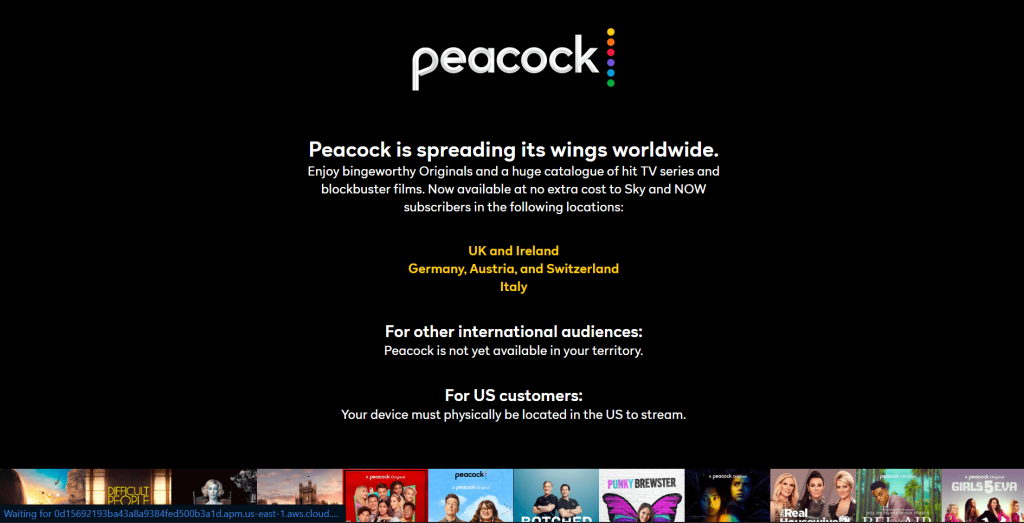 Another streaming service that's showing the 2022 World Cup's 64 matches is NBC's Peacock Service, all of which are dubbed with Spanish Coverage. All customers can watch the first 12 games for absolutely free! For the rest of the games, you'll need to subscribe to Peacock Premium to have access to these streams. If you're willing to watch the games in Spanish, then this could be a good deal with the service having a $5 per month ad-supported package for the Premium service.
Tubi TV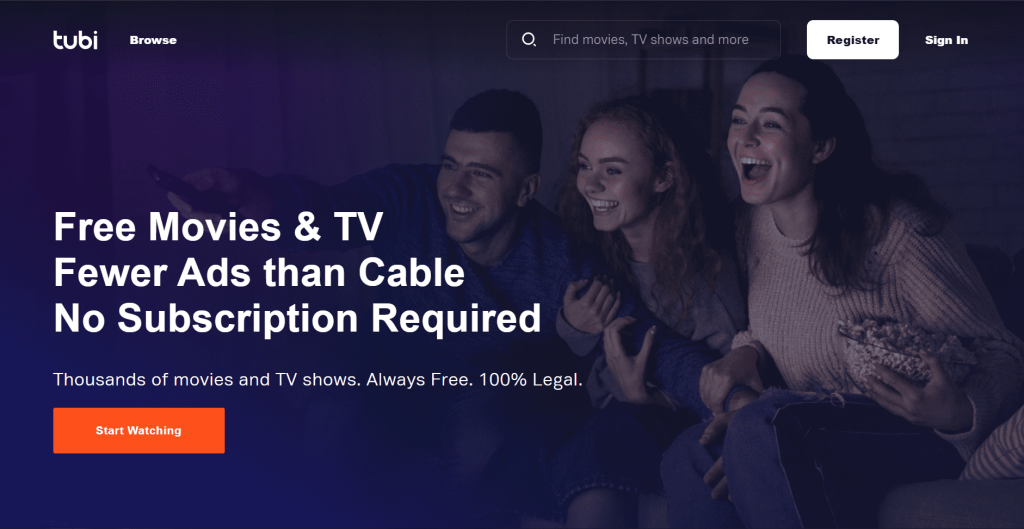 Another free option for those who don't want to have to pay for a monthly subscription, Tubi TV offers the games in English on their ad-supported streaming channel. Once you've signed up for an account, you'll be able to access their streams minutes after the end of the game. It won't exactly be a live experience but it's miles more affordable than most other options. You don't even need to register a credit card or be under a subscription plan!
DirecTV Stream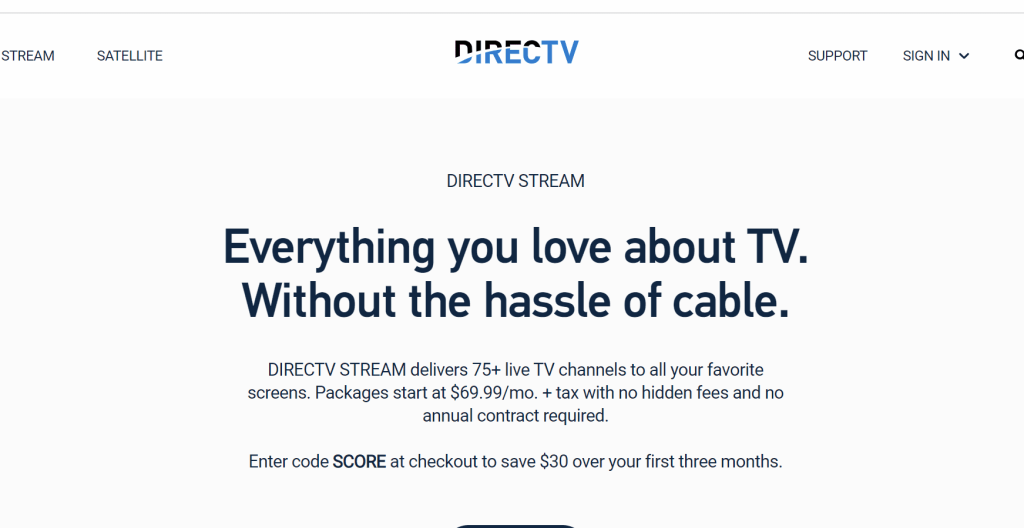 In contrast, this service isn't the cheapest option out there but it packs a lot of value for any sports fan wanting to catch up on any event worldwide! The DirecTV basic tier already comes with Fox and Fox Sports One (FS1) for international sports events. If you're wanting to check out the NFL's games this year, then you're in luck as it also offers access to most of the channels you need!
Tune In To Team USA's FIFA World Cup Games!
If you're rooting for the home team and want to catch Team USA's games for this year's 2022 World Cup, then you'll want to take note of these dates:
November 25, Friday: USA vs. England
November 29, Tuesday: USA vs. Iran
With a tie against Team Wales during the game on November 21, Team USA will have to play a great game against these 2 countries to have a chance at getting out of Group B. Here's hoping the momentum picks up and that sports fans are treated to some great games down the line!