In the Junkyard, Doctor Ido discovers a living machine, which he brings back and names Alita. She discovers that all of her memories have been erased when she awakens. Under the final floating megacity, namely Pig City, she discovers herself in a bizarre universe. She gains some friends and many more enemies as she works to recover her memory. Do you think Alita will find herself despite all the challenges? What will be the challenges she will go through and will her enemies kill her?
Let's Meet the Cast:
Here is the complete cast of Alita: Battle Angel:
1. Rosa Salazar-
Rosa Bianca Salazar is basically a well-known American actress by profession. She had already gotten into the limelight with her roles in the NBC series Parenthood and other outstanding movies in the horror genre. With her incredible acting skills and outstanding performance, Rosa Salazar took the hearts of her fans with the role of a Cyborg named Alita. A cyborg who wakes up in a new body with no memories of her previous life embarks on a quest to learn what her fate is.
2. Christoph Waltz-
Christoph Waltz is a German-Austrian actor, Christoph Waltz. He has dedicated the majority of his endeavors to the US. In addition to multiple Oscars, Golden Globe Awards, and two Screen Actor Awards, he has earned various other commendable achievements with his remarkable performance on the big screen. He again did a comeback on the big screen as Dr. Dyson Ido, who is not only a caring and loving father but also a cyber-physician in the Iron City.
3. Jennifer Connelly- 
An American actress by the name of Jennifer Lynn Connelly. Before featuring in the criminal thriller Once Upon a Time in America in 1984, she began her career as a young model. In the new documentary Alita: Battle Angel, Chiren portrays a supporting antagonist who eventually turned anti-hero. She starred as Dr. Dyson Ido's ex-wife, Vector's secretary, and Nova's companion.
4. Mahershala Ali-
Mahershala Ali is a well-known American actor. He has won a number of awards, including two Academy Awards, a Golden Globe Award, and a Primetime Emmy Award. Mahershala later gained fame as Vector in the movie Alita: Battle Angel. He is portrayed as a powerful crime boss, also the landlord of the Motor ball Tournament, and the leader of the factory, as shown in the movie.
5. Ed Skrein-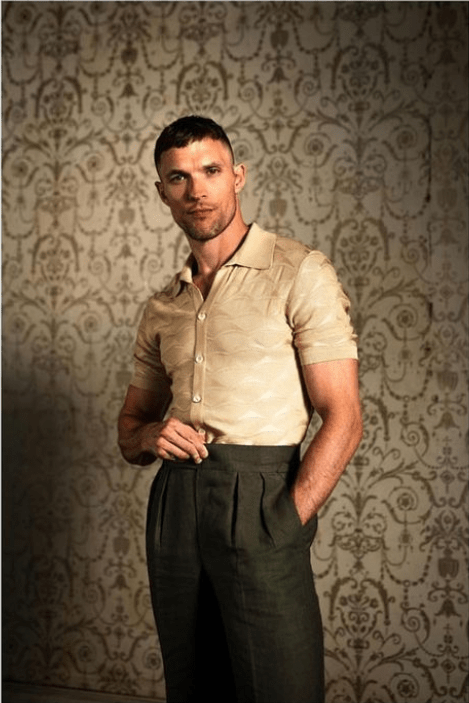 Ed Skrein, who played Ajax in Deadpool, landed another outstanding and villainous role in Alita: Battle Angel, directed by James Cameron. Skrein is portrayed as Zapan, a cyborg and one of Alita's main potential enemies. His role is loved by many of his fans and followers, mentioning his acting skills.
6. Jackie Earle Haley-
Jackie Earle Haley is basically an American actor and also a mind-blowing director in Hollywood. Haley performed with his outstanding acting skills and has been portrayed as Grewishka who is usually a cold-blooded and callous killing machine. That is principally who Alita could have become if she had been raised by Nova instead of Ido. He has a long memory, stating that "Grewishka does not forget," and deems Alita's destruction to be his sole reason for living.
7. Keean Johnson-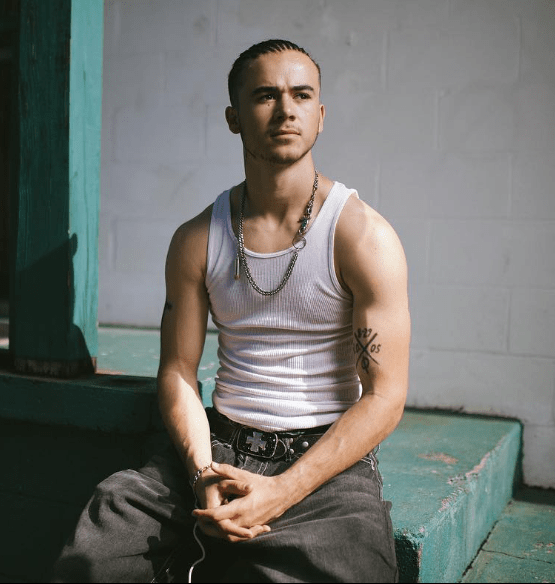 With recurring roles, Keean Johnson is an American Actor, who works really hard and has achieved many awards in Hollywood. Johnson flashed on the big screen as a lead role, named Hugo. With a big screen performance, Johnson reached the heights of success.
Directed by: Robert Rodriguez
Written by: James Cameron, Laeta Kalogridis, James Cameron and Laeta Kalogridis
Produced by: James Cameron, Jon Landau
Related Read:
What does the movie deliver:
An epic and outstanding movie that inspires the strong young women out there. As Alita teaches us to leave life with new logic. It clearly states, no matter if she's a cyborg and wakes up with no memory, she tries to find herself despite all the tragedies that happened to her. Alita teaches her not to give up on anything. The movie also teaches you the attributes to instill in your children including loyalty, selflessness, inner strength, courage, and perseverance. Alita: Battle Angel may also provide you with an opportunity to discuss real-life issues with your young kids, also including greed and the massive inequity between rich and poor people.
To watch the trailer, click on the video/ link below: