Who is the most beautiful woman in the world? You must be thinking of Bella Hadid right? Yes, she was the most beautiful woman in the world, but in October 2022, we got a new name as the most beautiful woman in the world.
If you want to know who she is, just scroll through the article.
Who is the Most Beautiful Woman In The World?
The world's most beautiful woman is reportedly Jodie Comer. You must be familiar with the character of Villanelle from the series Killing Eve, and Jodie Comer is your favorite villain. The 29 years old actress has recently been in the news after being nominated for her third Emmy for Outstanding Lead Actress in a Drama Series, but this isn't the first time she's been featured on social media.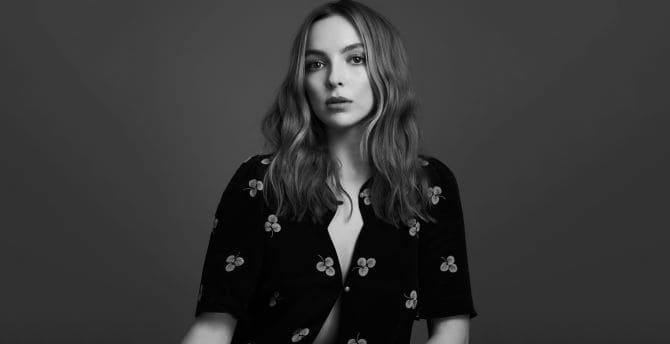 What is the process of choosing the World's Most Beautiful Woman?
Studies prove that the process of the world's most beautiful woman depends on pure calculation. There is a mathematical technique that helps to find the best features in the woman's face. The concept is known as the Phi ratio, where mathematicians measure the symmetric positions of the eyebrows, lips, and nose. The calculation has several pillars which need to be touched.
Based on assumptions and studies on the ancient Greeks, the ratios with regard to a person's face and body are considered to weigh how one is seen as attractive. A person who is closer to the 1.618 ratio (equal to Phi), is regarded as the desirable one.
Dr. De Silva developed the face mapping approach, which takes into account 12 key areas and scores various traits. These include one's eyes, jawline, lips, nose, and the shape of their face. A compilation list of the most attractive women in the world is created through the Phi Golden Ratio, an ancient Greece method followed years back. Nowadays, the calculation is done through computers and brings out the result of the Phi ratio.
The "ideal face" with Amber Heard's nose, Kim Kardashian's eyebrows, Scarlett Johansson's eyes, Rihanna's facial shape, Emily Ratajkowski's lips, and Kate Moss's forehead was later created using the same mapping technology.
Who are the other Most Beautiful women in the world?
Apart from Jodie Comer, the list consists of other women. Check them out.
Zendaya -94.37%,
Bella Hadid -94.35%
Beyonce -92.44%,
Ariana Grande -91.81%,
Taylor Swift -91.64%,
Jourdan Dunn -91.39%,
Kim Kardashian-91.28 %
Deepika Padukone-91.22%
Ho Yeon Jung-89.63%.
Why Jodie Comer?
Jodie Comer had all the right physical that was essential for the evaluation process. Her nose and lips were rated highly, which is the highest individual score when compared to others. It stood at 98.7%, which was not very far from the ideal shape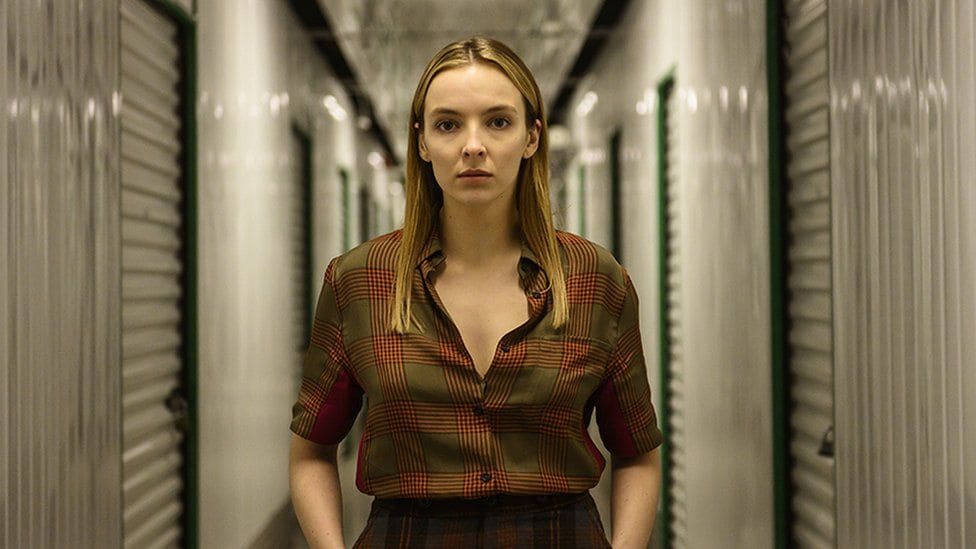 Jodie also outscored others when competing for a perfect nose. She was ranked fairly high for her lips and how her eyes were placed. Her eyebrows scored 88% score which was the only minus.
Who Is Jodie Comer?
Jodie Comer is a British actress who made her debut in 2017. In addition to playing Rey's mother in Star Wars Episode IX: The Rise of Skywalker, she is also well-known for her roles as Villanelle in Killing Eve. She also portrayed her acting skills as Marguerite de Carrouges in The Last Duel. Being Kate Parks, Comer enhances the beauty of Doctor foster. She also acted in My Mad, A fat Diary as Chloe.
She was a classmate of Katarina Johnson-Thompson, a British track and field athlete, at St. Julie's Catholic High School in Liverpool. As of 2019, she continues to reside in Liverpool with her parents, Jimmy and Donna, where her father works for Everton Football Club. Before starting her acting career, she worked as a Tesco checkout lady and briefly as a bartender.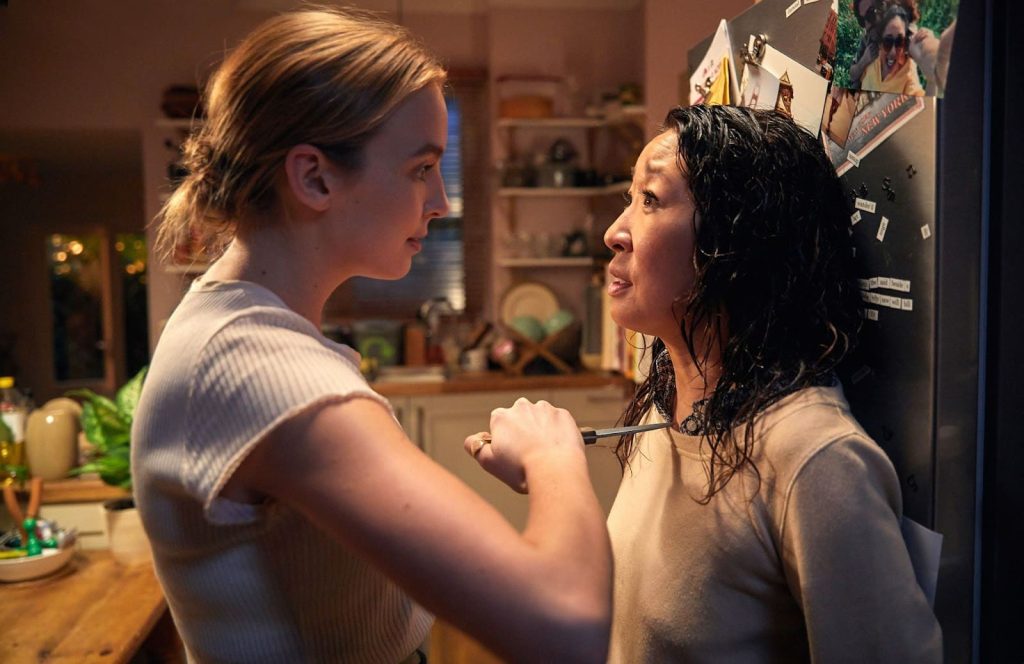 Talent beats everything, and For Jodie, it is no exception. She got her first breakthrough calls when she was drunk with her friends. She got drunk at a Barcelona music festival; she received the call to audition for Killing Eve (2018) while suffering from a hangover. However, She boarded the 13-hour travel to Los Angeles despite thinking she had few odds. She earned the part after reading for five minutes with Sandra Oh.
Stephen Graham called his agent Jane Epstein after being so moved by her talent while they were filming their sequences for the 2012 movie Good Cop. As a result of his advice, Epstein set up a meeting with Jodie and later became her agent. Her acting career was boosted as a result. When she accepted the BAFTA for Killing Eve (2018), she gave Graham credit for connecting her with Epstein and launching her career.
So, we hope this article helped you to know who is the most beautiful woman in the world. We will bring more such updates for you, so stay tuned.