If you are a fan of the Netflix series, you must have known about the Elite series. The Elite series revolves around a completely private school. All the children of the high-grade family go to this private school. When three commoners are invited to study in the school, the school becomes complete chaos. The students have to deal with murder, lies, and betrayal.
We have seen six seasons of this series so far, and after the completion of season 6, people have already started wondering about season 7. Elite season 6 was released on November 18 this year, so we have to wait for a little to watch season 7. Netflix announced the making of Season 7 on October 2022.
Summary for Season 6 of "Elite"
Season 6 of the "Elite" began after the death of Samuel with Ivan, who was left behind on the road getting hit by a car. After the death of Samu, his friends leave San Las Encinas. We will be able to notice the transformation in Isodara's life. It is also a new school year where everyone is trying to move forward, keeping the scandalous past behind. The problems of racism, Sexism, abuse, and LGBTQ phobia are still not resolved. The students are ready to take the issues into their hands if they are not fixed. This season is as exciting as all the previous seasons.
Elite's Season 6 Review:
Elite season 6 is very well written, like the other five seasons. The cast of Season 6 was outstanding. We missed the main character Omar whom we will be able to watch in season 7. There are still many things going on inside the school. Students are still struggling to move on. The story and plot were perfect, and we saw Ari turning bad to the monster. There was not much to complain about. If you are a fan of mystery teen dramas, then this show is perfect for you. This show has received love internationally and is one of the top shows on Netflix. This show is a must-watch show.
Elite Season 7 cast
The Elite season 6 ended with the Blanco Commerford Siblings moving far away with his father. As they have moved away from Las Encinas, there are few chances of returning to Season 7. As we can also see, the characters Hugo, Javier, and Alex have been arrested for sexual assault. So, there is no possible reason for them to return to the show.
At the end of Season 6, we see Ivan waking up, so he has survived the accident, and we will be able to see him in season 7. Andre Lemoglia will be back for the new season. We can expect all the main cast are returning with season 7. Which is going to make season 7 more exciting. Let me introduce all the characters:
Andre Lemoglia as Ivan Cruz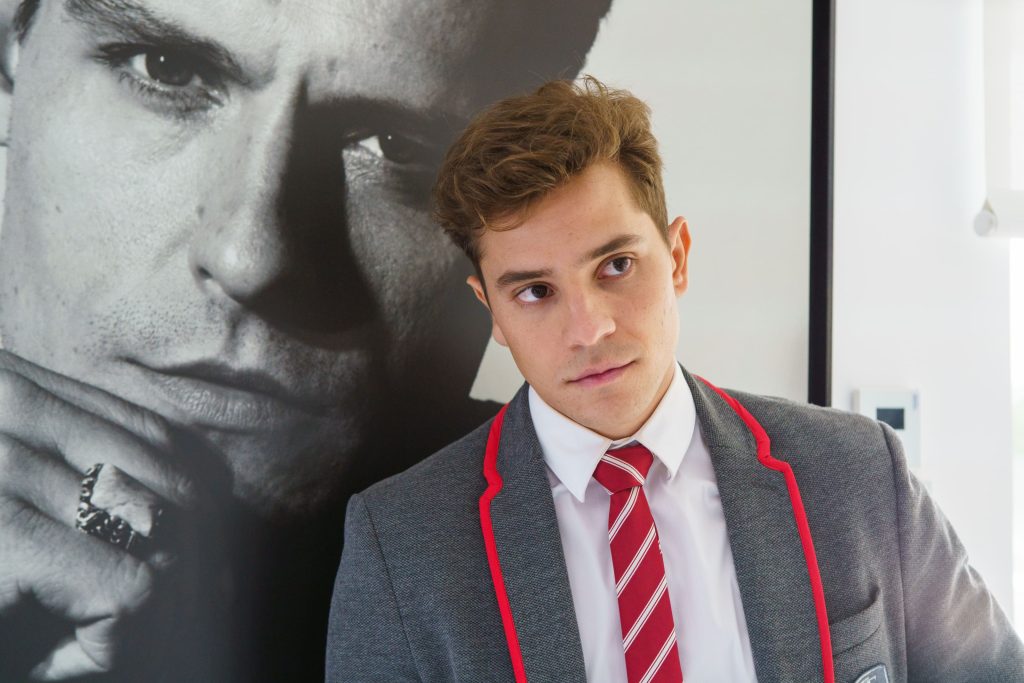 Andre Lemoglia plays the character of Ivan Cruz. The Character Ivan Is the son of a famous footballer. When he comes to Las Encinas, he
He becomes friends with Ari and Patrick and soon gets involved with the School drama.
Valentina Zenere as Isadora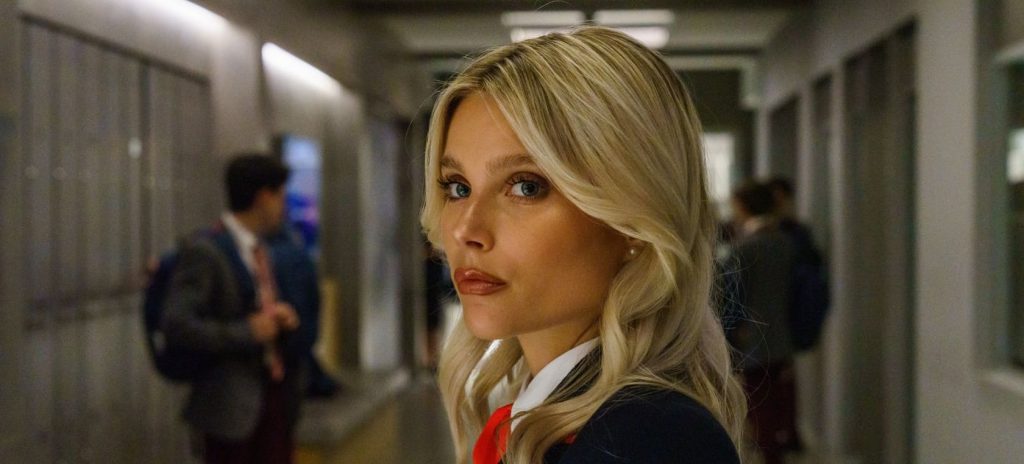 Isadora is an Argentina Socialite and a DJ. She was raised in a very wealthy family but was always neglected by them. Throughout the entire season, She suffered from the trauma of her rape.
Adam Nourour as Bilal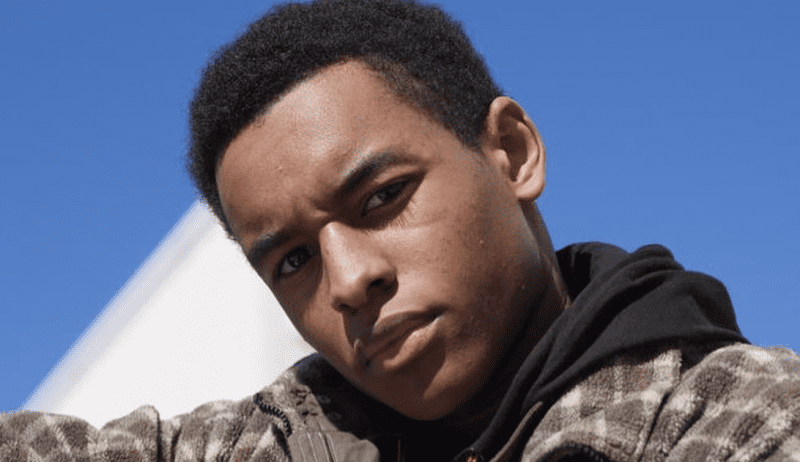 Adam Nourour portrays the character of Bilal. Bilal is a homeless guy Who gets romantically involved with the main character Omar.
Álvaro de Juana as Dídac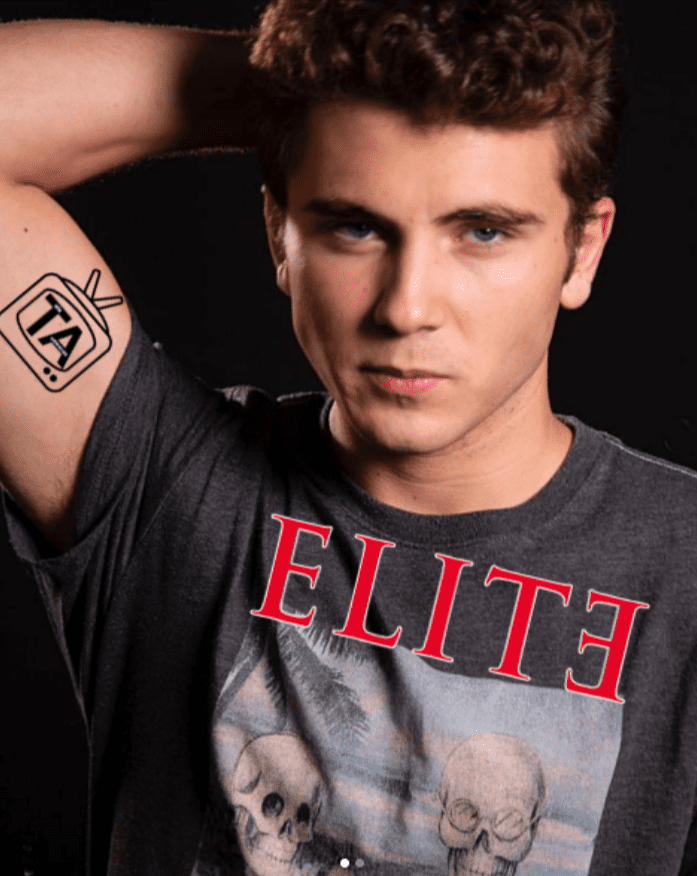 Alvaro De Juana played the character Didac. Didac is the boyfriend Isodara is also friends with Ivan.
Carmen Arrufat as Sara
Carmen Arrufat portrays the character of Sara. She is a student in Las Encinas and is an influencer. She is the girlfriend of Raul. She was
She was introduced in season 6.
Ana Bokesa as Rocío
Ana Bokesa portrays the character of Rocio. She is the girlfriend of Bilal. She was introduced in season 6.
Alex Pastrana as Raúl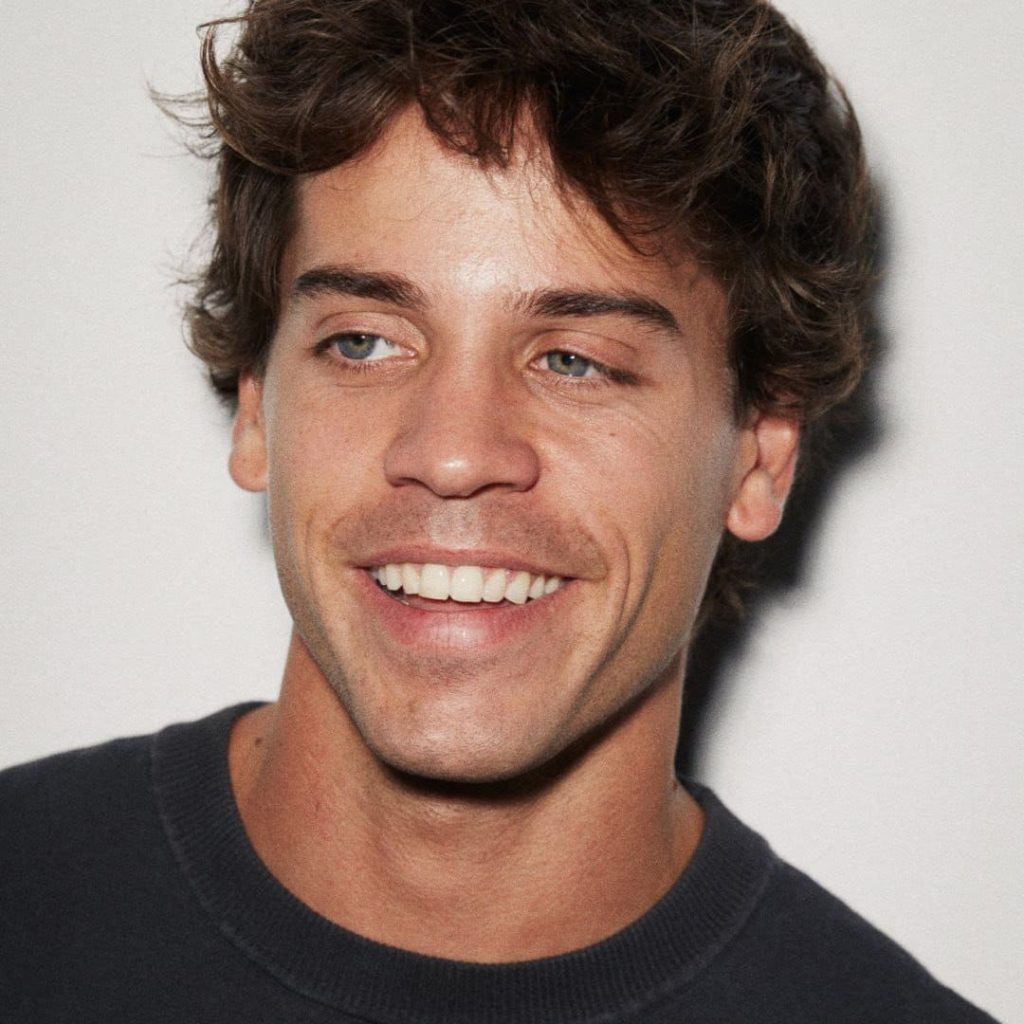 Alex Pastrana portrays the role of Raul. He is an influencer in the school. He is the boyfriend of Sara and was introduced in Season 6 and will be seen in season 7.
Ander Puig as Nico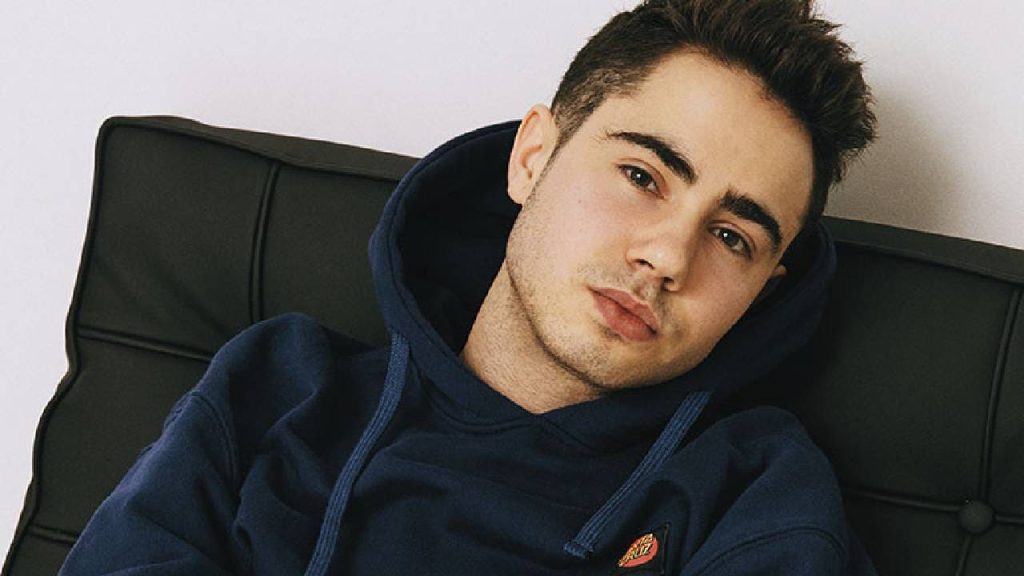 Ander Puig played the character of Nico. He is the son of Alfonso and Maria. He has a huge crush on Sonia. Ari was his former crush.
Nadia Al Saidi as Sonia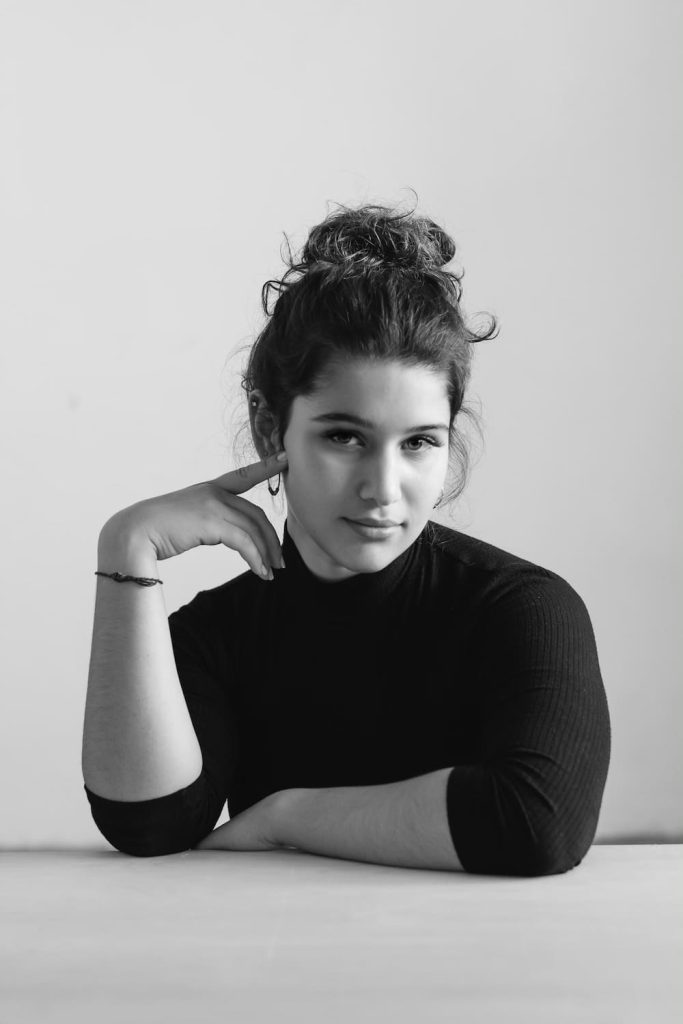 The character of Sonia is a recurring character and is the main character of Season 7. She has a huge crush on Nico. Nadia Al Saidi portrays the character of Sonia.
New Characters Introduced in Elite Season 7
Netflix announced season 7 on October 2022, and during the announcement, they also introduced six new members joining the show.
Mirela Balic, Fernando Lindez, Nadia Al Saidi, Gleb Abrosimov, Alejandro Albarracin, Ivan Mendes, and Maribel Verdu will join the Elite School of Las Encinas. To your surprise, the original Elite character Omar Ayuso will also return to the show as Omar. The roles of the new characters have yet to be revealed.
Elite Season 7 Release date
Netflix announced the show's renewal on October 2022 but did not reveal the release date. We know the crew has already started working on the show, so we don't have to wait for long. Season 6 was released in November. We will likely see season 7 anytime in the middle of 2023.
What to expect in season 7
Fans are excited as the Elite show has been renewed for a brand new season 7. The renewal was announced even before the release of Season 6. The announcement was made by introducing us to a few more new characters. As we know, season 6 mainly focused on Ivan's accident, which made every student suspect.
There was not much information released about season 7, but we know the new season will cover all the events of season 6, and it will be more exciting as we will be able to see some old characters back in Las Encinas. As the filming has already begun, this exciting season will soon be available on Netflix.
Related Reads