"PART ESCAPE ROOM, PART THEME PARK, AND ALL FUN"
-Hoai-Tran Bui, SLASHFILM
It was a great experience! I would definitely recommend it. I met some really cool people (GO TEAM BROWN) and had a lot of fun exploring the world. Characters were fun and engaging too. Kind of like a more interactive escape room with a bar. Our team won by the way.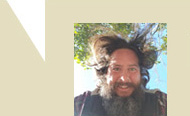 FRANK HERRADA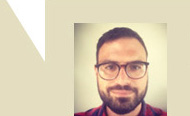 @RUDY
@AlitaExperience New York was pure magic!  The staff was amazing and fun to interact with, and the activities were engaging and immersive.  How quickly the time went by. Team Black, you legends, thanks for making it the time of our lives!  #alitaexperience #LEGENDARY #NewYork
I got a bit emotional at the #alitaexperience last night.
Seeing one of my favorite mangas brought to life in such a big way is something I never could have imagined as a kid.
This generation is so lucky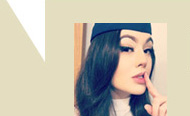 @EXTOPOOLL
10/10 would go again, just to have a chance at the other challenges. #alitaexperience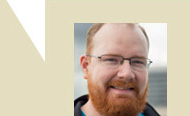 @STEPHENBRANNEN
Its been a few days so here is a few thoughts on  #alitaexperience and relating it to other things I have done in the past of similar nature. IDK who organized it, but it was good. TL;DR, probably the best group game experience I've had personally.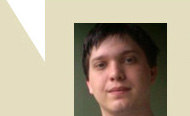 @BRADLEYMEAK