After welcoming tens of thousands of Iron City guests across Los Angeles, New York City, and Austin, the limited run of Passport to Iron City has now ended. Thank you for your support!
EXPLORE THE WORLD OF ALITA: BATTLE ANGEL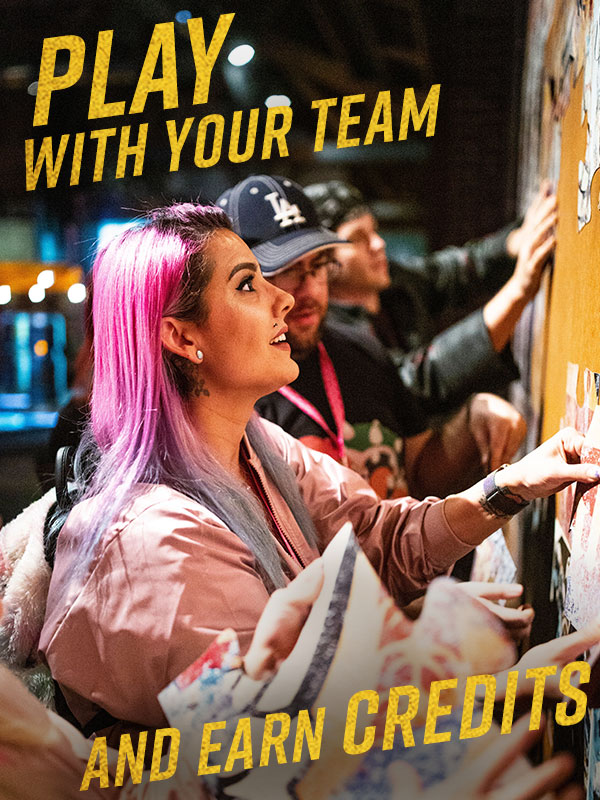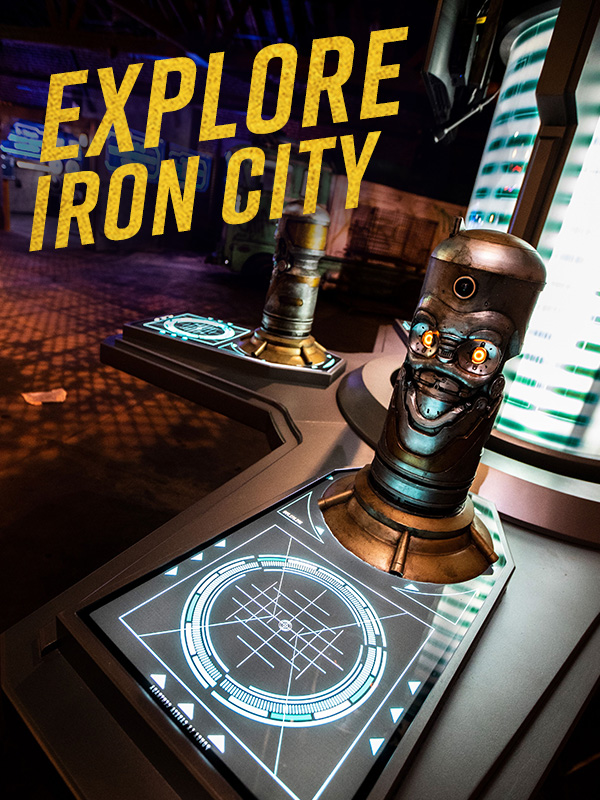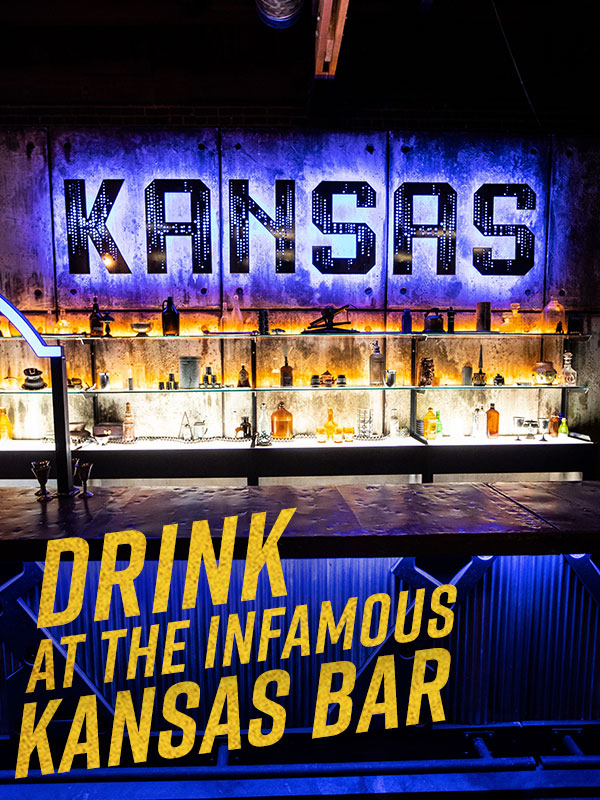 PASSPORT TO IRON CITY is a life-sized, fully immersive, futuristic interactive playground that transports you to the universe of Alita: Battle Angel, from visionary filmmakers James Cameron and Robert Rodriguez.
PASSPORT TO IRON CITY is a first-of-its-kind experience, combining custom technology built for the retro-future Alita aesthetic and highly-detailed sets which have been recreated down to the last detail by the film's award-winning production designers.
Live like a local in Iron City: join your team for exclusive drinks at the Kansas, the famous hunter-warrior watering hole, and explore the vibrant streets of Iron City, where you'll interact with the City's gritty residents and visit familiar landmarks, from the infamous cyborg scrapyards to the high-energy Motorball Stadium. Earn credits by completing puzzles and challenges, experiment with innovative technology, and uncover hidden clues to determine your fate.
PASSPORT TO IRON CITY is unlike anything you've ever experienced!
ALITA: BATTLE ANGEL THE MOVIE
From visionary filmmakers James Cameron (AVATAR) and Robert Rodriguez (SIN CITY), comes ALITA: BATTLE ANGEL, an epic adventure of hope and empowerment. When Alita (Rosa Salazar) awakens with no memory of who she is in a future world she does not recognize, she is taken in by Ido (Christoph Waltz), a compassionate doctor who realizes that somewhere in this abandoned cyborg shell is the heart and soul of a young woman with an extraordinary past. As Alita learns to navigate her new life and the treacherous streets of Iron City, Ido tries to shield her from her mysterious history while her street-smart new friend Hugo (Keean Johnson) offers instead to help trigger her memories. But it is only when the deadly and corrupt forces that run the city come after Alita that she discovers a clue to her past – she has unique fighting abilities that those in power will stop at nothing to control. If she can stay out of their grasp, she could be the key to saving her friends, her family and the world she's grown to love.